Systane® RED EYES Eye Drops
'Red Eye' is one of the most common eye problems for which people visit a doctor. Get relief of your red congested eyes with Systane® RED EYES eye drops.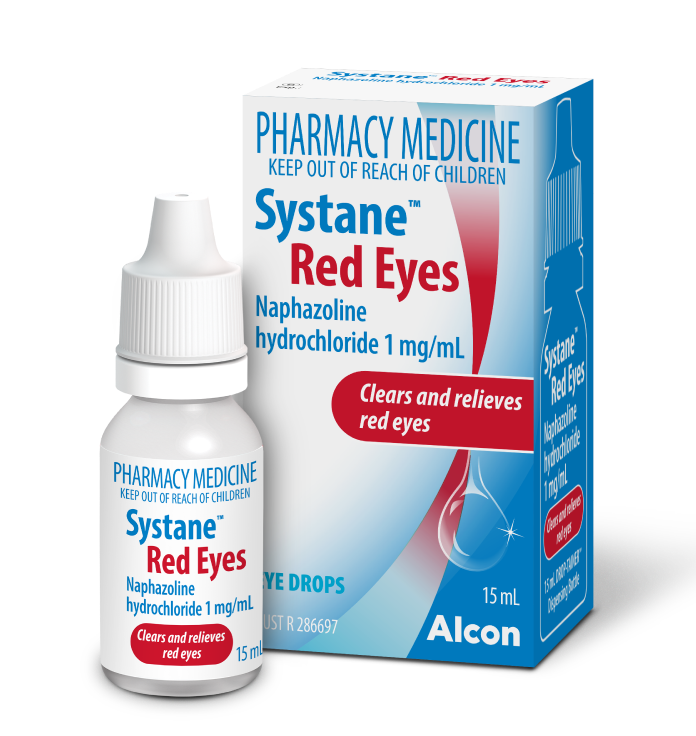 Relieves red congested eyes, from the number one over the counter Eye Care brand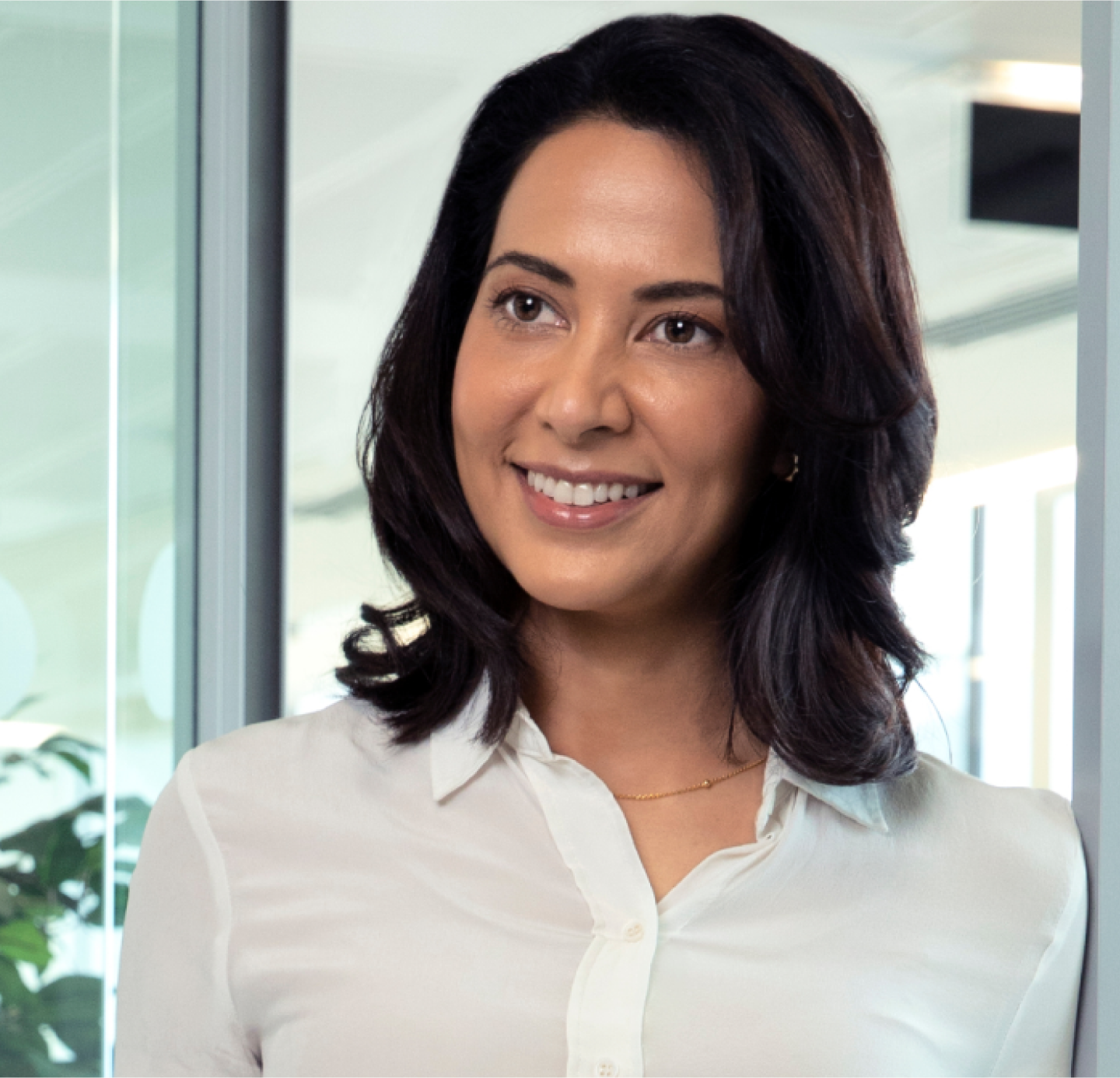 Product Information
For the relief of red congested eyes
Product Usage
Instill 1 or 2 drops in the affected eye(s) every 3 to 4 hours as required, or as directed by your doctor or pharmacist
Do not use while wearing any contact lenses*
Soft contact lenses can be inserted 15 minutes after using Systane® RED EYES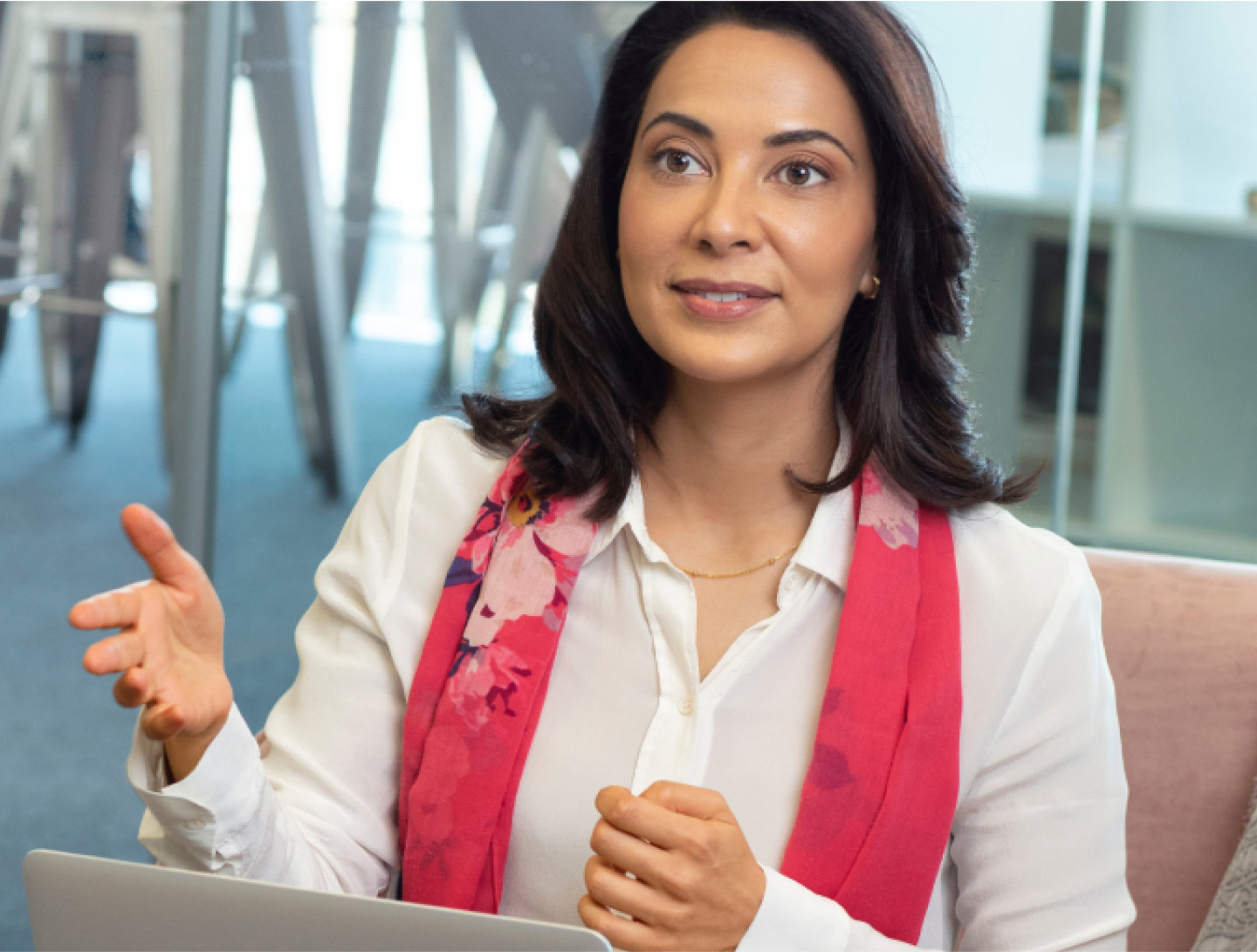 Systane® RED EYES is a sterile solution containing naphazoline hydrochloride 1mg/mL and benzalkonium chloride 0.1mg/mL as preservative.
For ocular use only.

Do not use if the seal is broken, damaged or missing at time of purchase.

Do not use if you have glaucoma or other serious eye conditions.

To avoid contamination, never touch the dropper tip to your eye or to any other surface.

Consult your doctor or pharmacists before using in conjunction with other eye drops.

Prolonged use may be harmful.

If irritation persists, seek medical advice.

Discard container 4 weeks after opening.

Always read the label for complete directions and important safety information.
See product label for precautions and storage conditions.
 
ALWAYS READ THE LABEL AND FOLLOW THE DIRECTIONS FOR USE.

All content on this website is for informational purposes only, always talk to your health professional regarding your eye health or medical conditions.
 
*Please refer to relevant instructions for use

1. ASCIA, PCC Allergy Conjunctivitis 2019
2. Abelson MB et al. Tolerance and absence of rebound vasodilation following topical ocular decongestant usage. Ophtha,1984, Vol 91, Issue 11, pp, 1364-7
3. IQVIA 01 TEARS S1K SELL-IN VALUE MAT 2021-09
4. IRI NZ Pharmacy excl CWH Total Eye Drops OTC Value Share MAT to 01/11/20
©2022 Alcon Laboratories Pty Ltd. AUS: 1800 224 153; Auckland NZ: 0800 101 106. ANZ-SYR-2200002