Dry Eye is a common condition that develops when not enough tears are produced or when tears evaporate too quickly. A combination of these two issues can also cause your eyes to feel dry and irritated.
Know your Dry Eye type
There are many types of Dry Eye, including Evaporative Dry Eye which is common amongst patients with Meibomian Gland Dysfunction - where the glands don't produce enough oil to stop the watery layer from evaporating. Learn more about the different types and causes here.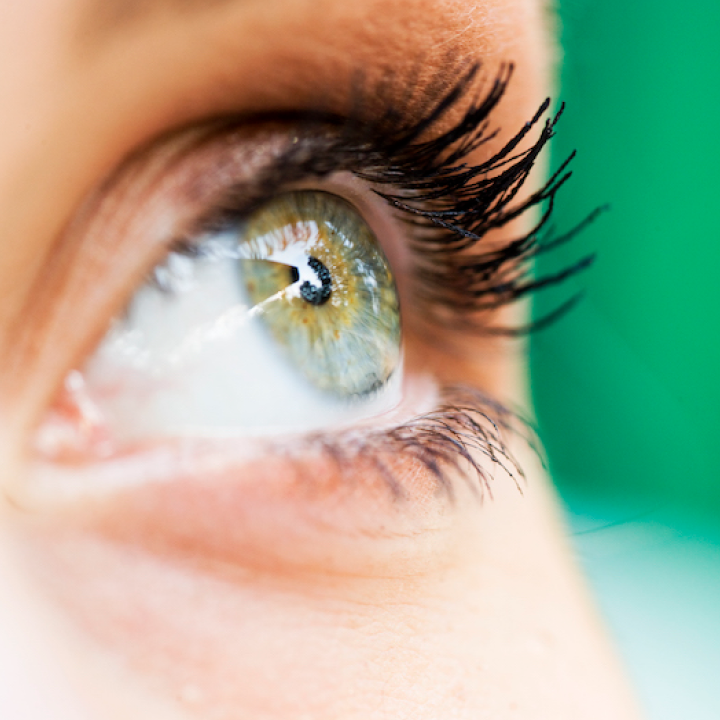 ALWAYS READ THE LABEL AND FOLLOW THE DIRECTIONS FOR USE.

All content on this website is for informational purposes only, always talk to your health professional regarding your eye health or medical conditions. Never disregard the advice of a medical professional.
1. MayoClinic - Dry Eyes. Available at: https://www.mayoclinic.org/diseases-conditions/dry-eyes/symptoms-causes/syc-20371863
2. Better Health Channel - Dry eye. Available at: https://www.betterhealth.vic.gov.au/health/conditionsandtreatments/dry-eye#symptoms-of-dry-eye
3. Stapleton F et al. TFOS DEWS II Epidemiology Report. The Ocular Surface 2017; 15(3): 334-368
©2023 Alcon Laboratories Pty Ltd. AUS: 1800 224 153; Auckland NZ: 0800 101 106. ANZ-VC-2300042