See our answers to your most frequently asked questions about Systane® and Dry Eye symptoms below.
FAQs About SYSTANE® and Dry Eyes
Think you may have symptoms of Dry Eye?
Take a Systane® SELFIE to find out in less than 30 seconds.*
If your eyes feel discomfort waiting for the photo you may have symptoms of Dry Eye. 
To begin visit systaneselfie.myalcon.com/au on your mobile.
 
*This selfie is not to be used for diagnostic purposes.
Always consult a doctor/eyecare specialist to determine if you suffer from Dry Eye.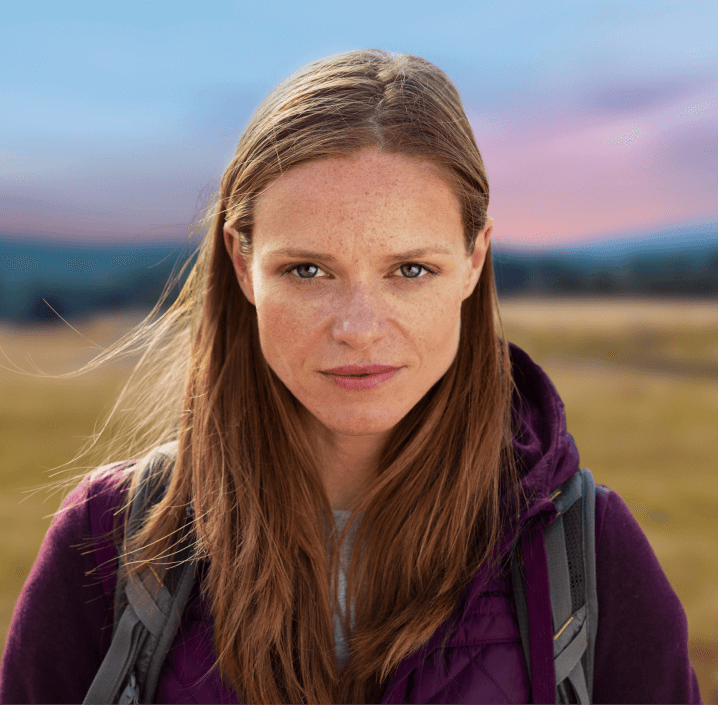 ALWAYS READ THE LABEL AND FOLLOW THE DIRECTIONS FOR USE.

All content on this website is for informational purposes only, always talk to your health professional regarding your eye health or medical conditions. Never disregard the advice of a medical professional.
©2022 Alcon Laboratories Pty Ltd. AUS: 1800 224 153; Auckland NZ: 0800 101 106. ANZ-SYX-2200006