Systane® GEL DROPS
Get LONG-LASTING Dry Eye relief
Systane® GEL DROPS help relieve severe dry eyes* with our thick gel formulation in the convenience of an eye drop.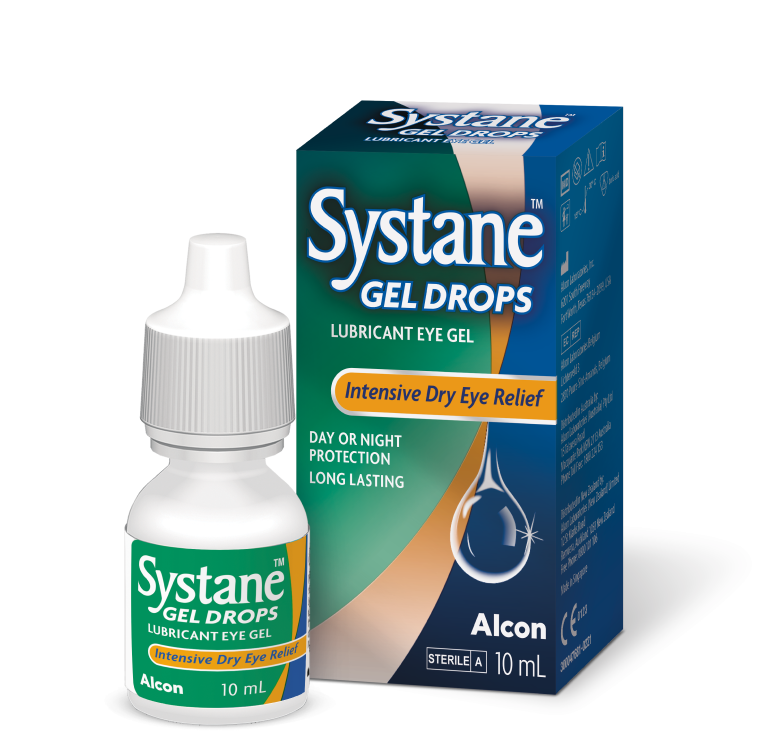 *Recommendation based upon expected on-eye viscosity.
LONG-LASTING RELIEF from Dye Eye symptoms

Night time relief from Dry Eye symptoms

Easy to use Multi-dose Drop-Tainer™ bottle
Product Information
A thicker gel formulation for Severe Dry Eye*
Provides dry eye symptoms relief during day time and night time application
Product Usage
Intended for use for the temporary relief of burning and irritation due to dryness of the eye
Place 1 or 2 drops in the affected eye(s) as needed and blink
For severe dry eye sufferers*
Can be used prior to inserting contact lenses and after the removal of contact lenses**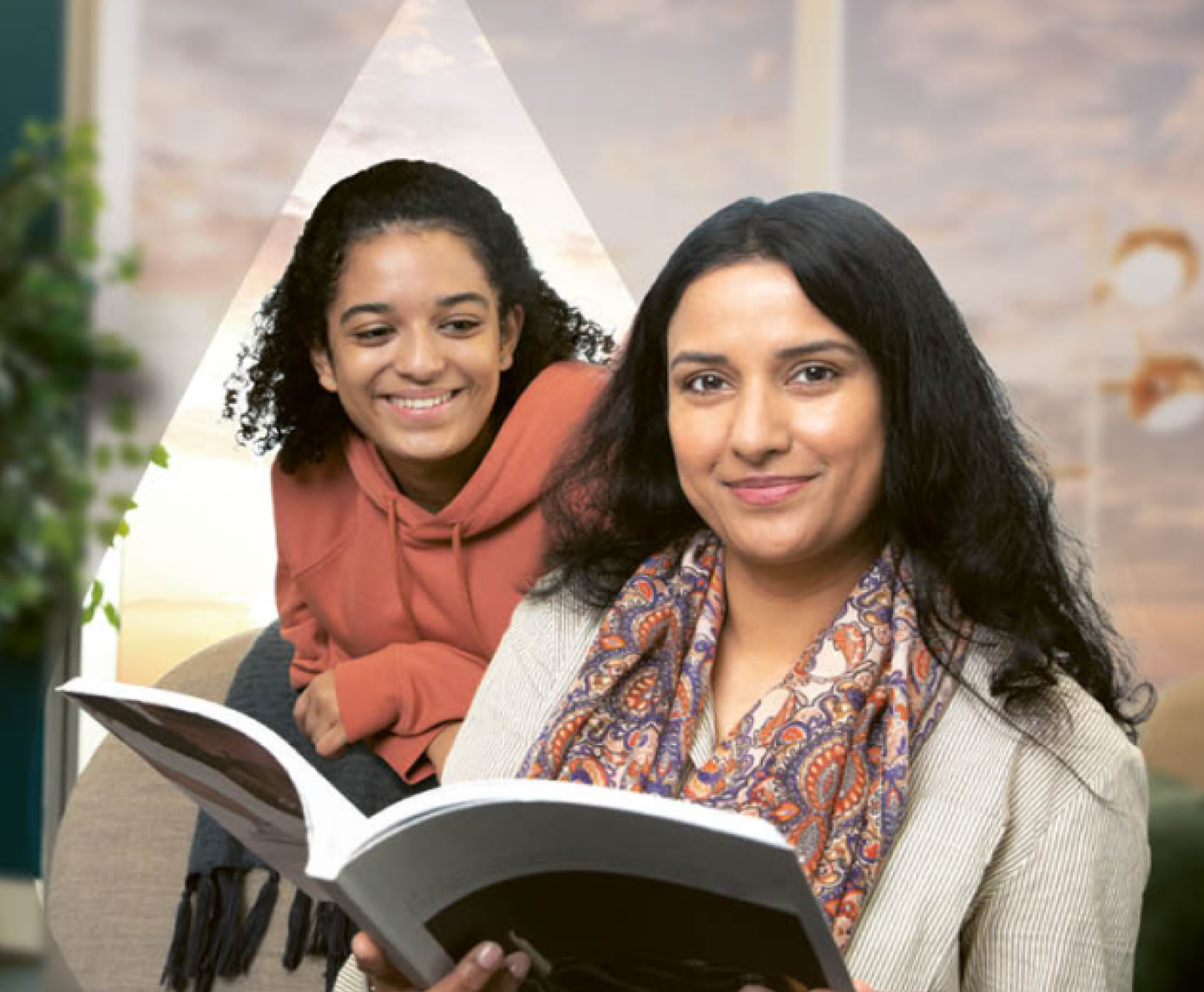 Systane® GEL DROPS cannot be used while wearing contact lenses. Systane® HYDRATION and Systane® ULTRA PRESERVATIVE-FREE are suitable for use with contact lenses.
Once opened, you can use Systane® GEL DROPS for up to 3 months.
No, Systane® GEL DROPS should be stored at room temperature (15 to 30°C).
Systane® GEL DROPS are used for the temporary relief of eye symptoms due to dryness of the eye, such as discomfort, burning and irritation.
Systane® GEL DROPS is a sterile solution containing polyethylene glycol 400,
propylene glycol, hydroxypropyl guar, sorbitol, aminomethylpropanol, boric acid, potassium chloride, sodium chloride, edetate disodium, and POLYQUAD™ (polyquaternium-1) 0.001% preservative.
For ocular use only.

If solution changes colour, do not use.

To avoid contamination, never touch the dropper tip of the container to any surface.

Replace cap after using.

Stop using and consult your eye care professional if you experience:
Persistent eye discomfort,

Vision changes,

Excessive tearing,

Redness of the eye

Keep out of reach of children. If swallowed, get medical help.

Always read the label and direction for use for complete directions and important safety information.
 
*Recommendation based upon expected on-eye viscosity. **Please refer to the relevant instructions for use. Consult your healthcare or eye care professional for use, precautions, warning and contraindications.
References: 1. Christensen M, Martin A, Meadows D. An evaluation of the efficacy and patient acceptance of a new lubricant eye gel. The American Academy of Optometry Annual Meeting; 2011; E-Abstract 115013. 2. Cohen S, et al. Evaluation of clinical outcomes in patients with dry eye disease using lubricant eye drops containing polyethylene glycol or carboxymethylcellulose. Clin Ophtalmology. 2014;8:157-164.
ALWAYS READ THE LABEL AND FOLLOW THE DIRECTIONS FOR USE.

All content on this website is for informational purposes only, always talk to your health professional regarding your eye health or medical conditions.
©2022 Alcon Laboratories Pty Ltd. AUS: 1800 224 153; Auckland NZ: 0800 101 106. ANZ-SGD-2200001