Systane® EYE WASH
Need a gentle cleansing solution for your irritated eyes? Systane® EYE WASH can be used to wash away everyday irritants such as dust, smoke, grit and pollen.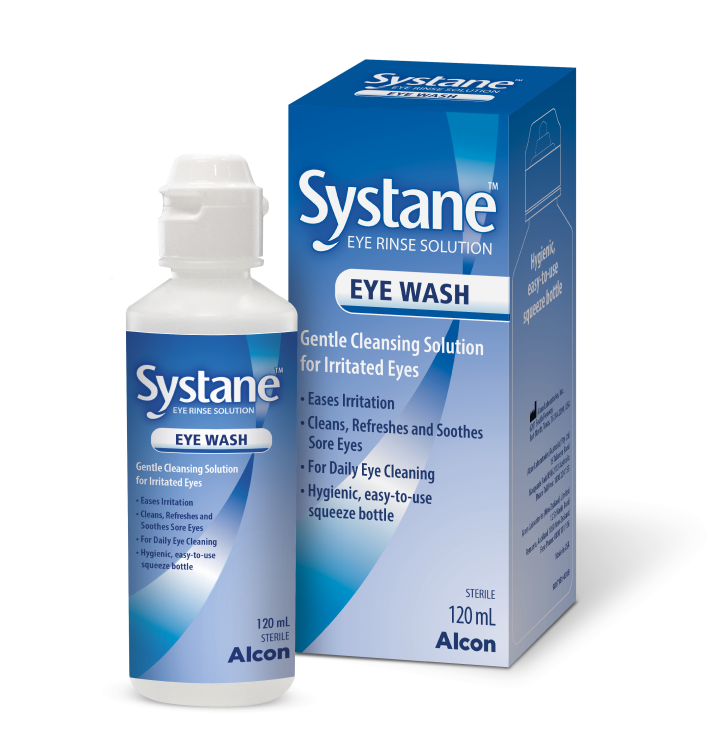 Clean and refreshes sore eyes, suitable for everyday use

Comes in a hygienic, easy-to-use squeeze bottle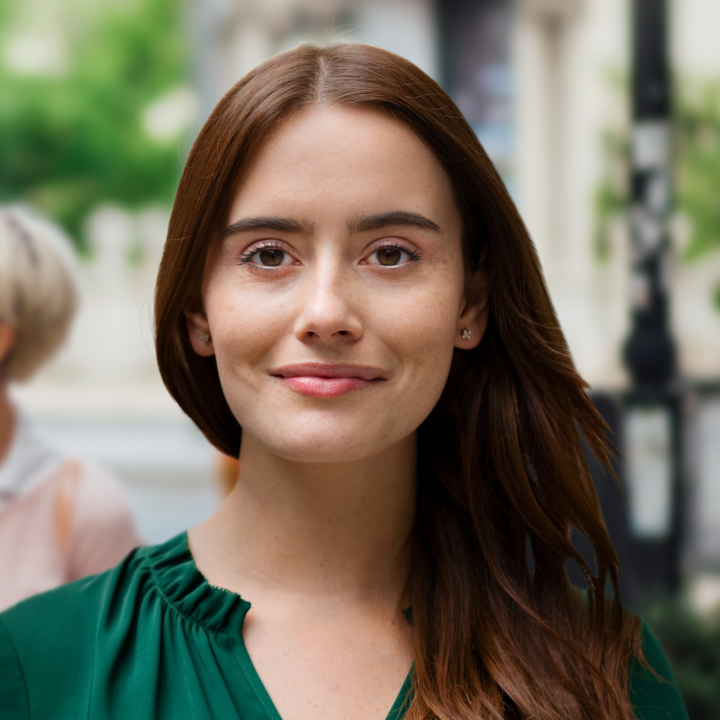 Product Information
Washes away and cleans the eyes from everyday irritants such as dust, smoke, grit and pollen
Product Usage
Suitable for daily use, may be used as needed throughout the day
Do not touch the bottle tip to your eye or any other surface
Flush the affected eye(s) as needed

Control the flow rate by varying pressure on the bottle

Replace cap after using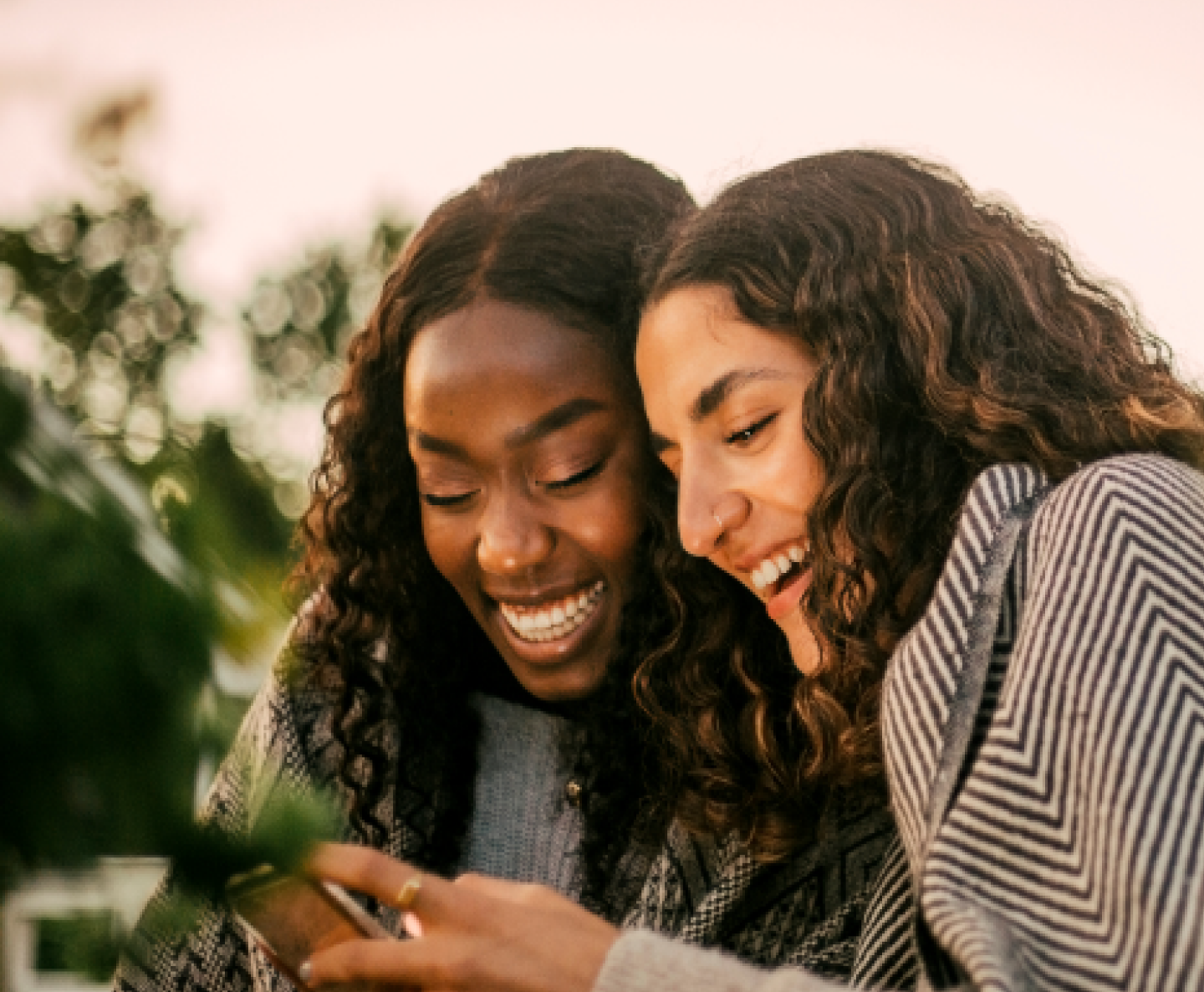 Systane® EYE WASH is a sterile solution containing purified aqua, sodium chloride, sodium acetate (trihydrate), sodium citrate (dihydrate), potassium chloride, calcium chloride (dihydrate), magnesium chloride (hexahydrate), benzalkonium chloride solution, sodium hydroxide and/or hydrochloric acid.
For external use only.

Do not use if the solution changes colour or becomes cloudy.

Do not use to rinse or soak contact lenses.

To avoid contamination, never touch the bottle tip of the container to any surface.

If irritation persists, seek medical advice.

Discard container 4 weeks after opening.

Always read the label and direction for use for complete directions and important safety information.
ALWAYS READ THE LABEL AND FOLLOW THE DIRECTIONS FOR USE.

All content on this website is for informational purposes only, always talk to your health professional regarding your eye health or medical conditions.
 
©2022 Alcon Laboratories Pty Ltd. AUS: 1800 224 153; Auckland NZ: 0800 101 106.ANZ-SYS-2200001