Systane® BALANCE Lubricant Eye Drops
Get LONG-LASTING Dry Eye relief
Lubricant eye drops that help replenish tear film lipids in patients with Dry Eye symptoms.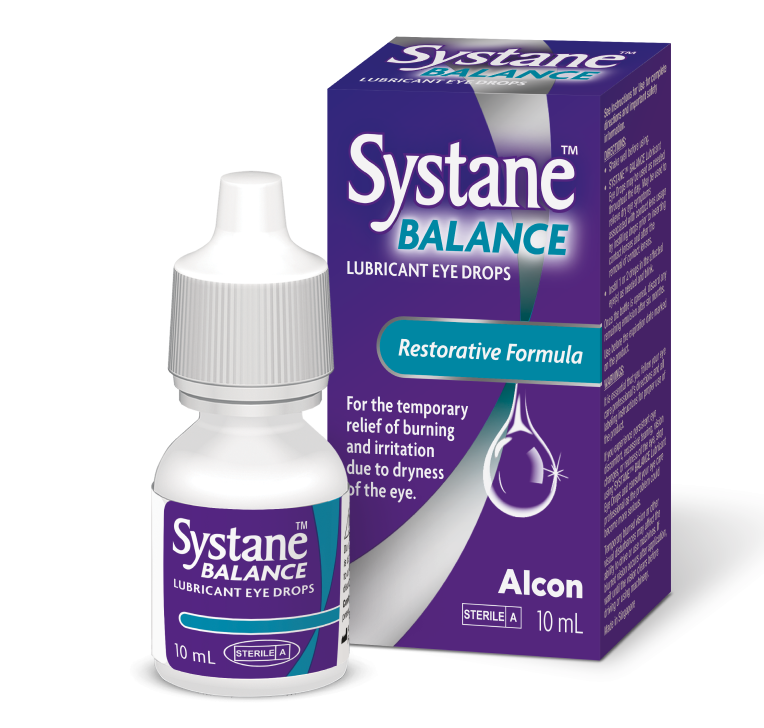 LONG-LASTING RELIEF from Dry Eye symptoms

For moderate sufferers*

Easy to use Multi-dose Drop-Tainer™ bottle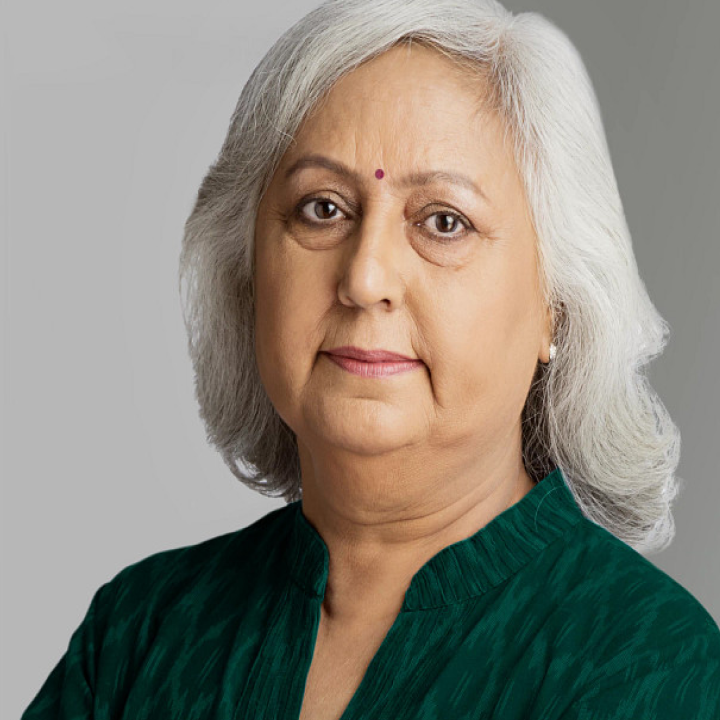 Product Information
For Lipid Deficient Dry Eye
Restores the lipid layer
Protects against evaporation
Can be used in patients with meibomian gland dysfunction
Product Usage
Intended for use for the temporary relief of burning and irritation due to dryness of the eye
Place 1 or 2 drops in the affected eye(s) as needed and blink
For moderate sufferers*
Can be used prior to inserting contact lenses and after the removal of contact lenses**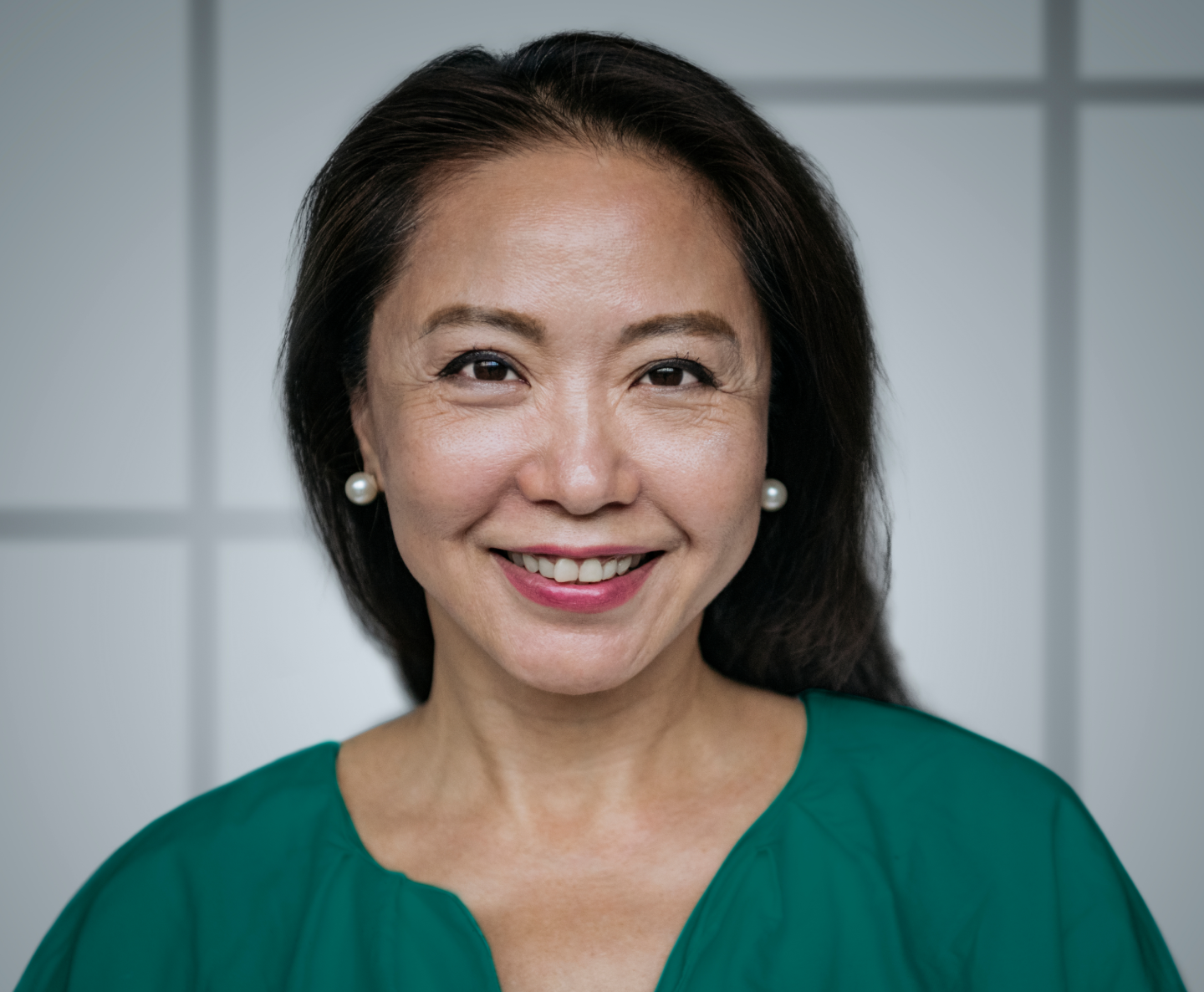 Yes. Systane® BALANCE contains mineral oil and phospholipids as inactive ingredients that give Systane® BALANCE its milky white appearance. Shake before use.
No, at this time, Systane® BALANCE is not preservative free. Systane® BALANCE contains a preservative called POLYQUAD®.
Systane® BALANCE is a sterile white emulsion containing propylene glycol, hydroxypropyl guar, mineral oil, dimyristoyl phosphatidylglycerol, polyoxyl 40 stearate, sorbitan tristearate, boric acid, sorbitol, edetate disodium, and POLYQUAD™ (polyquaternium-1) 0.001% preservative and purified water. May contain hydrochloric acid and/or sodium hydroxide to adjust pH.
For ocular use only.

Do not use if solution changes color or becomes cloudy.

When using this product do not touch tip of container to any surface to avoid contamination and replace cap after each use. To avoid contamination, never touch the dropper tip of the container to any surface. Replace cap after using.


Stop using and consult your eye care professional if you experience:
Persistent eye discomfort

Vision changes

Excessive tearing

Redness of the eye

Keep out of reach of children. If swallowed, get medical help.

Always read the label and direction for use for complete directions and important safety information.
*Recommendation based upon expected on-eye viscosity. **Please refer to the relevant instruction for use. Consult your healthcare or eye care professional for use, precautions, warnings and contraindications.
ALWAYS READ THE LABEL AND FOLLOW THE DIRECTIONS FOR USE.

All content on this website is for informational purposes only, always talk to your health professional regarding your eye health or medical conditions.
©2022 Alcon Laboratories Pty Ltd. AUS: 1800 224 153; Auckland NZ: 0800 101 106. ANZ-SYB-2200001