Systane® LID WIPES
Remove debris and eye makeup that may cause irritation with these sterile, hypoallergenic wipes.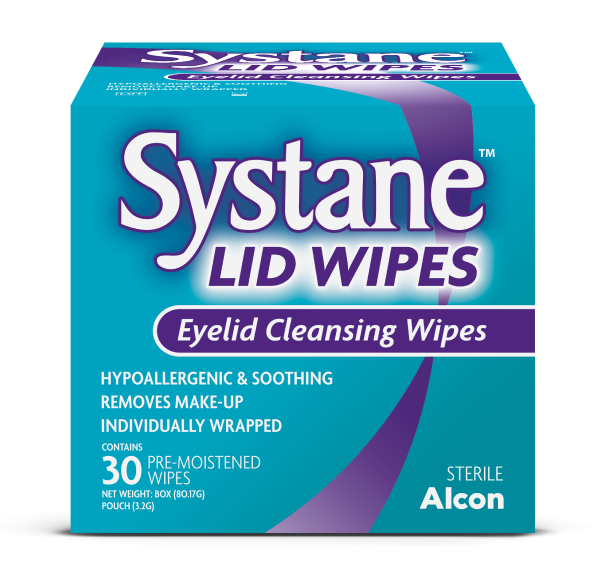 Sterile and hypoallergenic

Individually wrapped for convenience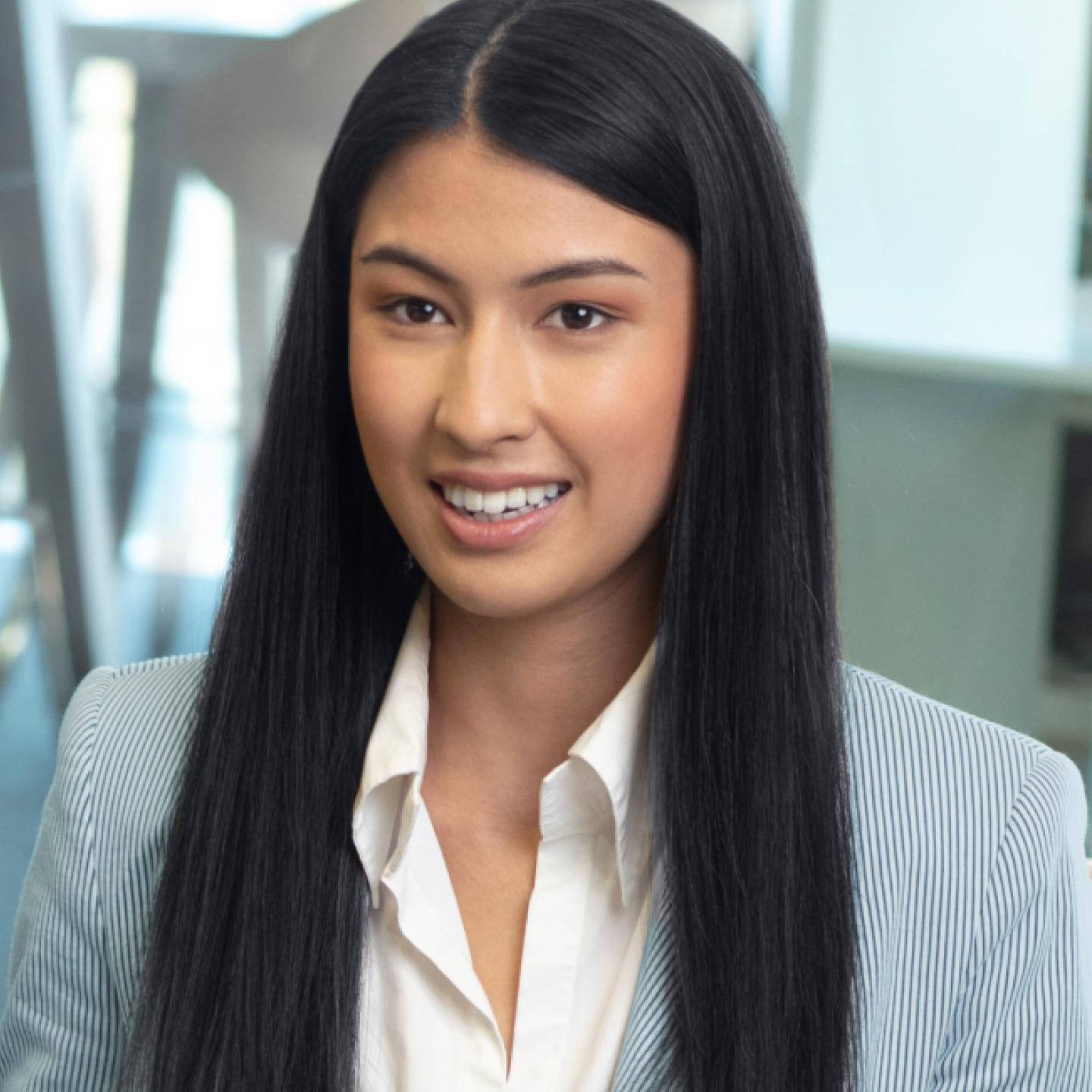 Product Information
Product Usage
Rub the closed lid wipe pouch to develop lather, then open
Close eye, then sweep lid wipe gently across eyelid several times
Using a fresh wipe, repeat process on the other eye
Rinse both eyes with clean, warm water and pat dry
Discard after use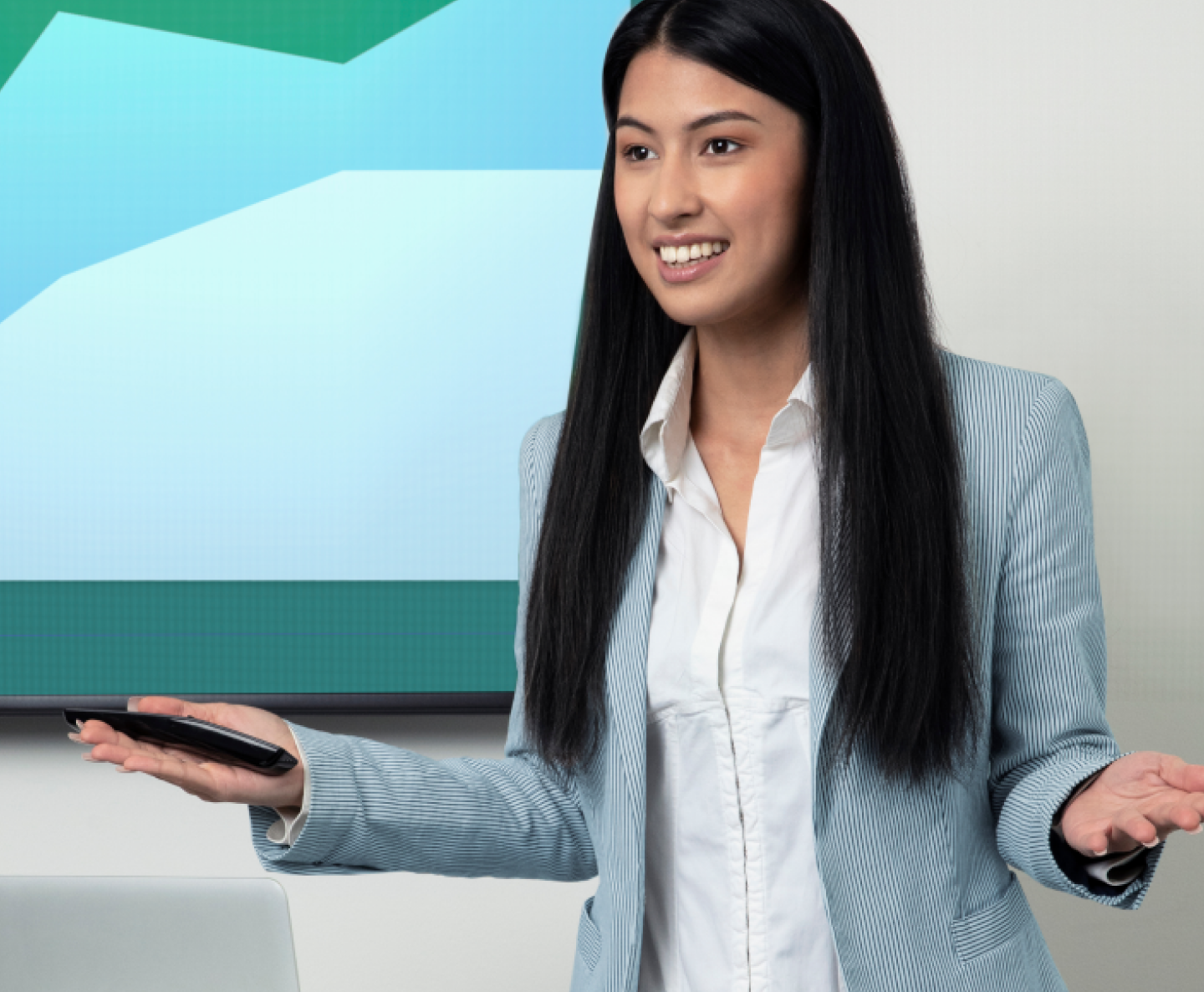 Systane® LID WIPES is a sterile product containing Water (Aqua), PEG-200
Hydrogenated Glyceryl Palmate, Disodium Laureth Sulfosuccinate, Cocamidopropylamine oxide, PEG-80 Glyceryl Cocoate, Benzyl Alcohol, Disodium EDTA.
Single use only.

Use only if packets are intact.

Do not apply directly to the eye.

Do not use if you have known allergies to any of the ingredients.

Do not use on children.

Reduce frequency of use if irritation or excessive dryness occurs.

Stop using and consult your eye care professional if you experience:
Excessive itching,

Redness,

Swelling,

Persistent irritation

Keep out of reach of children.

Always read the label for complete directions and important safety information.
See product label for precautions and storage conditions.
 
ALWAYS READ THE LABEL AND FOLLOW THE DIRECTIONS FOR USE.

All content on this website is for informational purposes only, always talk to your health professional regarding your eye health or medical conditions.
©2022 Alcon Laboratories Pty Ltd. AUS: 1800 224 153; Auckland NZ: 0800 101 106. ANZ-SYW-2100001