Systane | Philippines
This page is available in English. Select below for other countries.
COMING SOON
Americas
     Mexico
     Colombia
     Chile
     Argentina
     Ecuador
     Peru
     Uruguay
 
Europe / Middle East / Africa
     France
Asia Pacific
     South Korea
     China
Dry Eye is a chronic condition that develops when your eyes either don't produce enough tears, or produce poor quality tears, or the surface of the eye itself is diseased. Any of these can cause your eyes to feel dry and irritated.
Know your Dry Eye
There are many types of Dry Eye, including Evaporative Dry Eye which is common amongst patients with Meibomian Gland Dysfunction - where the glands don't produce enough oil to stop the watery layer evaporating. Learn more about the different types here.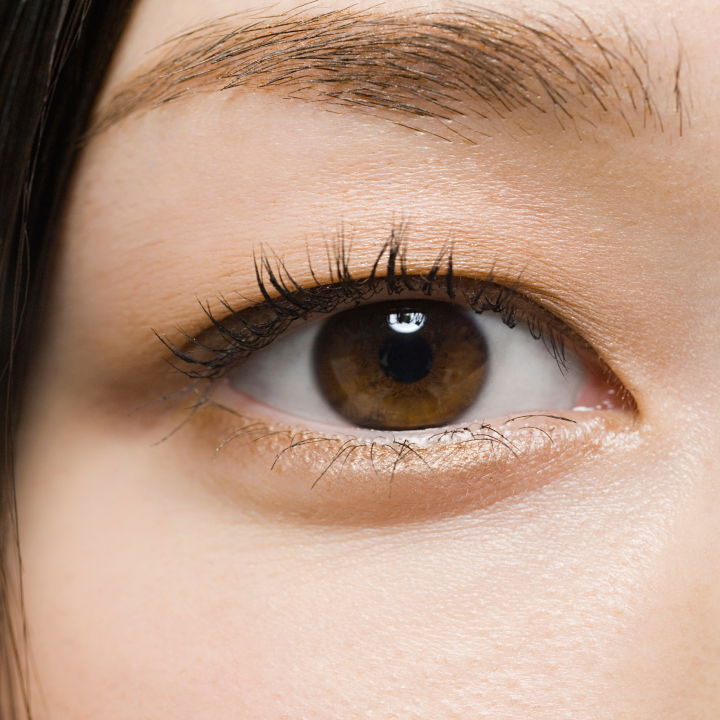 Consult your healthcare or eye care professional for use, precautions, warnings and contraindications.
©2022 Alcon Inc. 15/1 PH-SYB-2200009