Systane | Philippines
This page is available in English. Select below for other countries.
COMING SOON
Americas
     Mexico
     Colombia
     Chile
     Argentina
     Ecuador
     Peru
     Uruguay
 
Europe / Middle East / Africa
     France
Asia Pacific
     South Korea
     China
My Dry Eyes don't hold me back.  Do Yours?
Dry Eye is a chronic condition that develops when your eyes either don't produce enough tears, or produce poor quality tears, or the surface of the eye itself is diseased. Any of these can cause your eyes to feel dry and irritated.
Be Unstoppable with Systane® family of products
 
The Systane® range is especially designed to address the different needs of Dry Eye patients - You can get either the FAST-ACTING1,2, LONG-LASTING1,3,4 or ALL-IN-ONE5 RELIEF you are looking for so your dry eyes won't hold you back.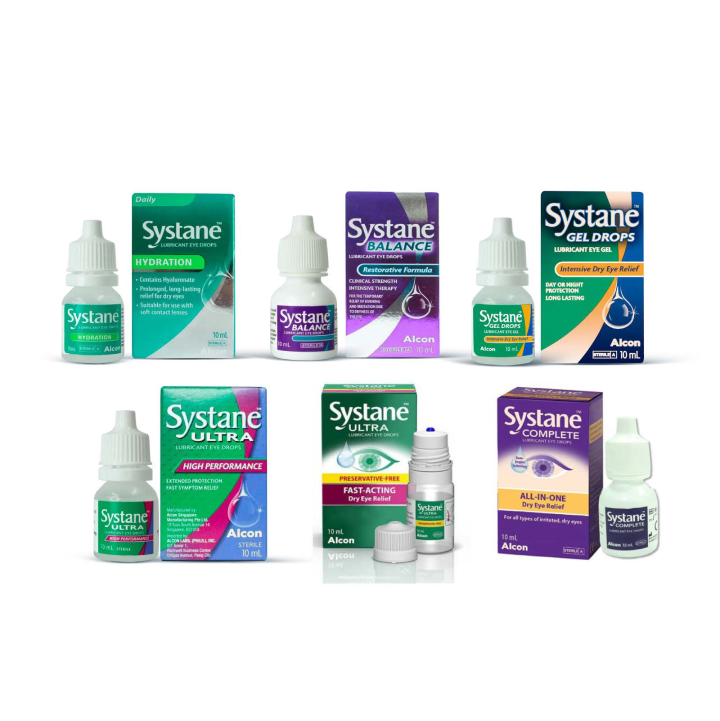 Why Systane®?
 
The Systane® family of eye drops contains a unique, patented ingredient, HP-Guar, which helps deliver the Dry Eye relief you need so you can be unstoppable.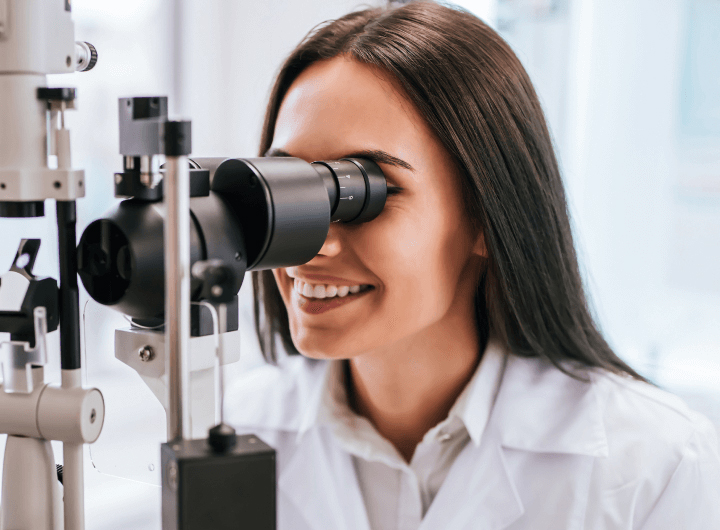 References:
1. Davitt WF, Bloomenstein M, Christensen M, Martin AE. Efficacy in patients with dry eye after treatment with a new lubricant eye drop formulation. J Ocul Pharmacol Ther. 2010;26(4):347-353. 
2. Christensen MT, Martin AE, Bloomenstein M. A comparison of efficacy between Systane Ultra and Optive lubricant eye drops when tested with dry eye patients. Optometry. 2009;80(6):315
3. Rangarajan R, Kraybill B, Ogundele A, Ketelson H. Effects of a hyaluronic acid/hydroxypropyl guar artificial tear solution on protection, recovery, and lubricity in models of corneal epithelium. J Ocul Pharmacol Ther. 2015;31(8):491-497. 
4. Rolando M, Autori S, Badino F, Barabino S. Protecting the ocular surface and improving the quality of life of dry eye patients: a study of the efficacy of an HP-guar containing ocular lubricant in a population of dry eye patients. J Ocul Pharmacol Ther. 2009;25(3):271-278.
5. Silverstein S, Yeu E, Tauber J, et al. Symptom Relief Following a Single Dose of Propylene Glycol-Hydroxypropyl Guar Nanoemulsion in Patients with Dry Eye Disease: A Phase IV, Multicenter Trial. Clin Ophthalmol. 2020;14:3167-3177.
6. Internal calculations by Alcon based on IQVIA Consumer™ Health Insights/MIDAS Audit, Dollars, MAT 06 2021
Consult your healthcare or eye care professional for use, precautions, warnings and contraindications. 
©2022 Alcon Inc. 15/1  PH-SYZ-2200007