Systane | Malaysia
This page is available in English. Select below for other countries.
COMING SOON
Americas
     Mexico
     Colombia
     Chile
     Argentina
     Ecuador
     Peru
     Uruguay
 
Europe / Middle East / Africa
     France
Asia Pacific
     South Korea
     China
Systane® HYDRATION UD PRESERVATIVE-FREE 
Lubricant Eye Drops
LONG-LASTING Dry Eye relief 1,2,3 with dual-action hydration
Feel unstoppable every day with this advanced hydration formula, a combination of HP-Guar & Hyaluronic acid proven to deliver LONG-LASTING1,2,3 relief. Systane® HYDRATION PRESERVATIVE-FREE is also recommended for LASIK or cataract patients seeking Dry Eye symptom relief2,5.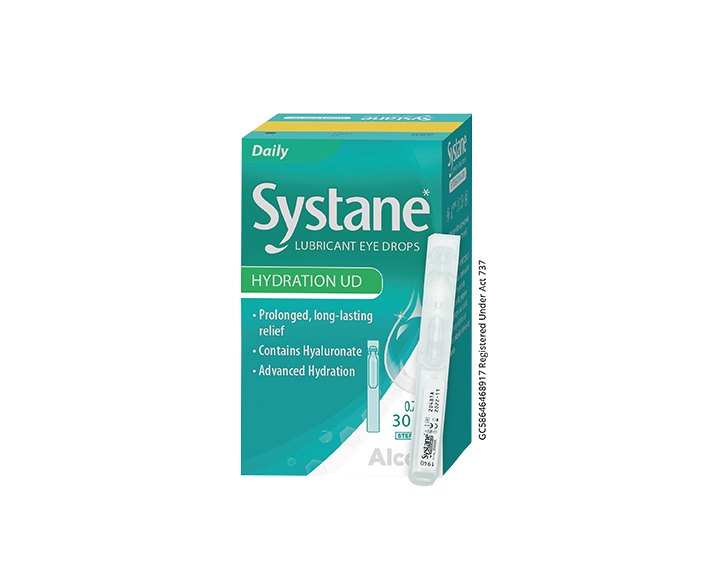 Key Benefits
LONG-LASTING RELIEF for irritated, dry eyes1,2,3
Reduced Dry Eye symptoms in post-surgical patients4,5
Preservative-Free formulation in an easy to use vials
For moderate, chronic sufferers*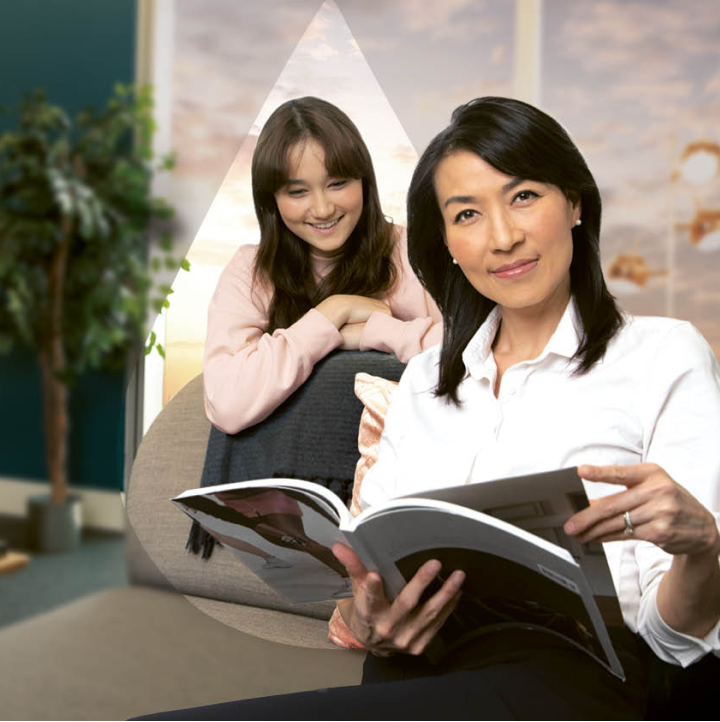 Product Information & Usage
Product Information
For Aqueous (Water) Deficient Dry Eye

Dual-action hydration of the ocular surface1

2X greater moisture retention1 (compared to HA alone formulation)

Supports the corneal healing process1

Available sizes: 30ct unit dose vial

Product Usage
May be used as needed throughout the day

Place 1 or 2 drops in the affected eye(s) as needed and blink

Can be used with contact lenses**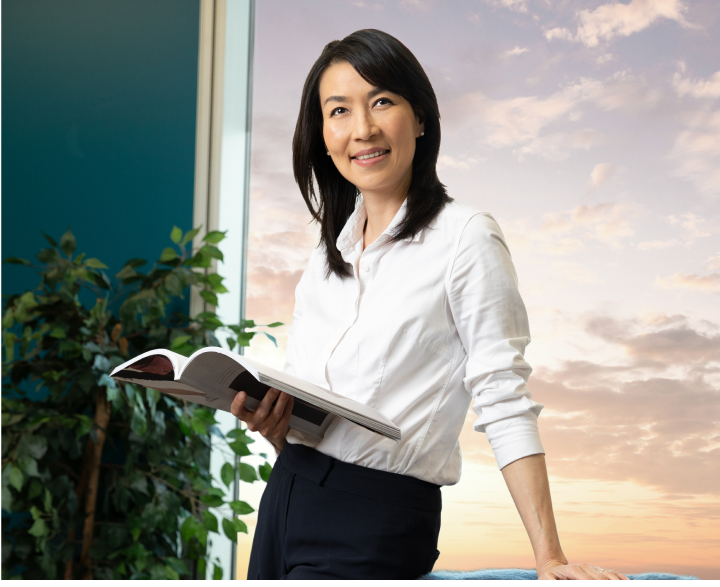 Systane® HYDRATION UD
PRESERVATIVE-FREE FAQs 
Systane® HYDRATION UD PRESERVATIVE-FREE lubricant eye drop is a preservative-free formulation, suitable for frequent users and available in single use vials. Systane® HYDRATION is a preserved formulation suitable for occasional users, which contains a very small quantity of the preservative (POLYQUAD™ 0.001%). 
Yes, Systane® HYDRATION UD PRESERVATIVE-FREE lubricant eye drops can be used while wearing contact lenses.
Systane® HYDRATION UD PRESERVATIVE-FREE comes in unit dose vials and for single-use vials. Discard after use. Always check the label for the expiration date.
Contains: A sterile solution containing sodium hyaluronate, polyethylene glycol 400, propylene glycol, hydroxypropyl guar, sorbitol, aminomethyl propanol, boric acid, sodium borate, potassium chloride, sodium, chloride, and purified water. May contain hydrochloric acid and/or sodium hydroxide to adjust pH.
For ocular use only.

Do not use if solution changes color or becomes cloudy.

Stop using and consult your eye care professional if you experience:
Persistent eye discomfort

Vision changes

Excessive tearing

Redness of the eye

Keep out of reach of children. If swallowed, get medical help.
*Based on internal assessment and patient segmentation
**Please refer to relevant instructions for use
References: 
1. Rangarajan R, Kraybill B, Ogundele A, Ketelson H. Effects of a hyaluronic acid/hydroxypropyl guar artificial tear solution on protection, recovery, and lubricity in models of corneal epithelium. J Ocul Pharmacol Ther. 2015;31(8):491-497. 
2. Davitt WF, Bloomenstein M, Christensen M, Martin AE. Efficacy in patients with dry eye after treatment with a new lubricant eye drop formulation. J Ocul Pharmacol Ther. 2010;26(4):347-353. 
3. Rolando M, Autori S, Badino F, Barabino S. Protecting the ocular surface and improving the quality of life of dry eye patients: a study of the efficacy of an HP-guar containing ocular lubricant in a population of dry eye patients. J Ocul Pharmacol Ther. 2009;25(3):271-278.
4. Davidson R, Schultz-Scott B. Efficacy Evaluation of Systane® ULTRA in Patients With Dry Eye Undergoing Cataract Surgery. Poster presented at: 30th Congress of the European Society of Cataract and Refractive Surgeons; September 8-12, 2012; Milan, Italy
5. Favuzza E, Cennamo M, Vicchio L, Giansanti F, Mencucci R. Protecting the Ocular Surface in Cataract Surgery: The Efficacy vof the Perioperative Use of a Hydroxypropyl Guar and Hyaluronic Acid Ophthalmic Solution. Clin Ophthalmol. 2020 Jun 26;14:1769-1775.
 
Consult your healthcare or eye care professional for use, precautions, warnings and contraindications. 
©2022 Alcon Inc. 15/1 MY-SYC-VCM-2200001 MDAMD 0446/2022