Systane | Malaysia
This page is available in English. Select below for other countries.
COMING SOON
Americas
     Mexico
     Colombia
     Chile
     Argentina
     Ecuador
     Peru
     Uruguay
 
Europe / Middle East / Africa
     France
Asia Pacific
     South Korea
     China
Systane® LID WIPES*
Eyelid Cleansing Wipes
EYELID HYGIENE for Dry Eye sufferers
Sterile, hypoallergenic wipes to remove debris and eye makeup that can cause irritation.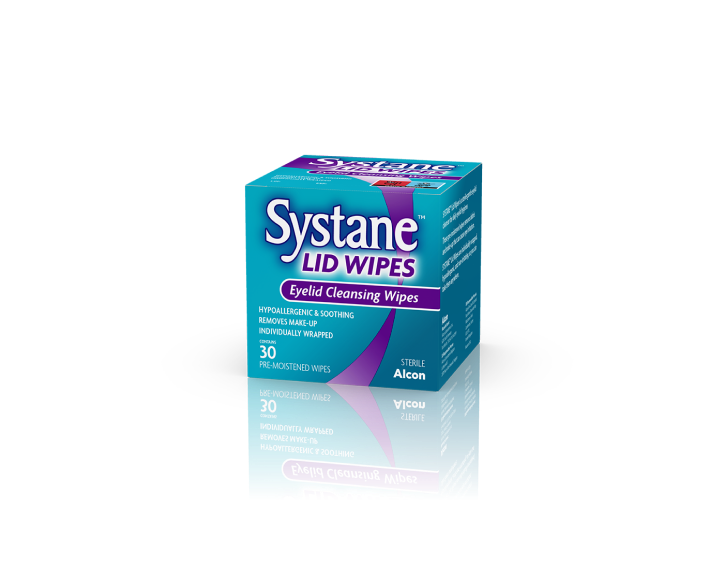 Key Benefits
Sterile and hypoallergenic wipes
Individually wrapped and packed to carry conveniently
Product Information & Usage
Product Information
Pre-moistened wipes for easy application

Bacteriostatic properties1

Product Usage
Rub the closed lid wipe pouch to develop lather, then open

Close eye, then sweep lid wipe gently across eyelid several times

Using a fresh wipe, repeat process on the other eye

Rinse both eyes with clean, warm water and pat dry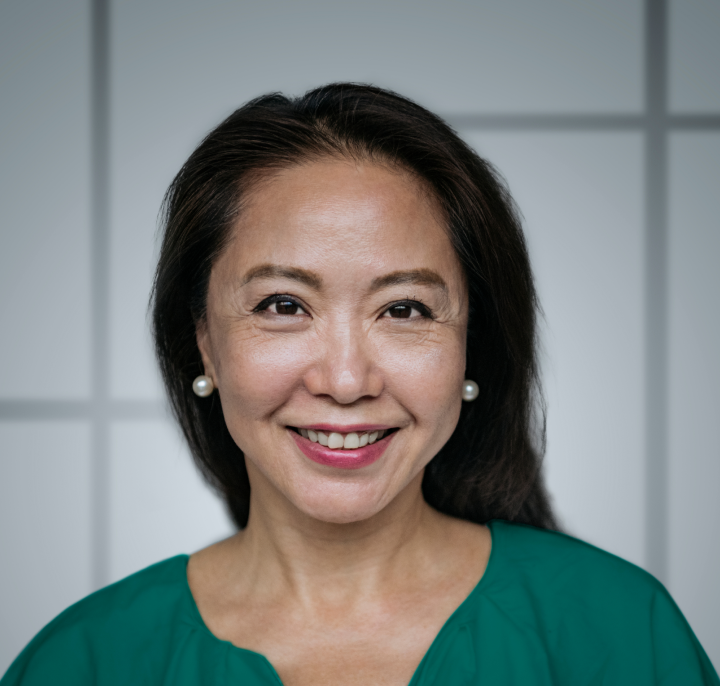 Contains: PEG 200 hydrogenated glyceryl Palmate, disodium laureth sulfosuccinate, cocamidopropyalmine oxide, PEG 80 glyceryl cocoate, benzyl alcohol, edetate disodium, and purified water.
For external use only.

Do not apply directly to the eye.

Do not use if you have known allergies to any of the ingredients.

Reduce frequency of use if irritation or excessive dryness occurs.

Discontinue use and consult your eye healthcare professional if you experience:
Excessive itching,

Redness,

Swelling,

Persistent irritation

Use only if packets are intact.

Store at room temperature.
*Systane® LID WIPES is not a medical device
References: 
1. National Center for Biotechnology Information. U.S. National Library of Medicine. Available at https://pubchem.ncbi.nlm.nih.gov/source/hsdb/46#section=Overview. Accessed April 2020.
Consult your healthcare or eye care professional for use, precautions, warnings and contraindications. 
©2022 Alcon Inc. MY-SYC-VCM-2200001 MDAMD 0446/2022